*
Store SKYTROFA in the original package to protect from light. Do not freeze. SKYTROFA can be stored at room temperature (not to exceed 86°F [30°C]) for up to 6 months. Alternatively, SKYTROFA can be stored under refrigeration at 36°F to 46°F (2°C to 8°C) until the expiration date. If refrigerated, keep at room temperature for 15 minutes before use. Do not use SKYTROFA beyond the expiration date or 6 months after the date it was first removed from refrigeration (whichever is earlier).
†
In a clinical trial that compared once-weekly SKYTROFA with a daily somatropin in 161 children with pediatric growth hormone deficiency (GHD) who previously had not been on treatment. The primary endpoint from the clinical trial was annualized height velocity (AHV) at 52 weeks.
‡
11.2 cm/year for SKYTROFA versus 10.3 cm/year for a daily somatropin.
Speak with your doctor about choosing SKYTROFA
Let your doctor know you are interested in once-weekly SKYTROFA today.
Get started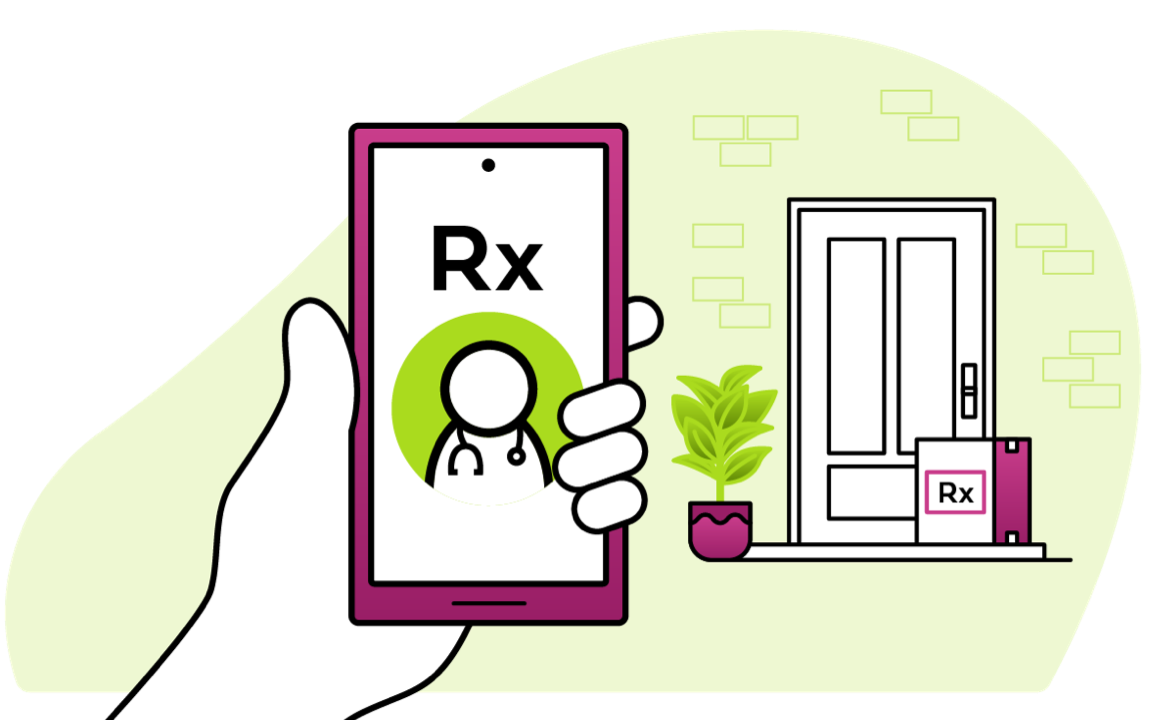 Ascendis Signature Access ProgramTM
Learn more about personalized support for SKYTROFA caregivers
Instructions for Use Video
Watch step-by-step instructions on how to use SKYTROFA
Our SKYTROFA Caregiver Ambassadors are parents and caregivers like you, navigating pediatric growth hormone deficiency (GHD). Learn more about their unique journeys with SKYTROFA.
Their stories